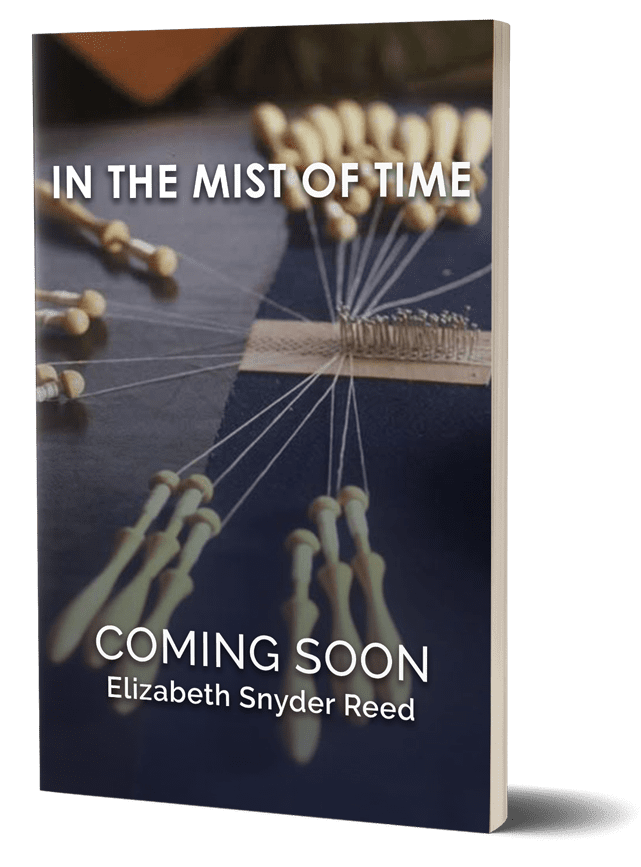 Publisher: Kick a Pebble Enterprises LLC
Language: English
ISBN: 978-0-9890497-8-8 (Paperback edition)
ISBN: 978-0-9890497-9-5 (Ebook edition)
This is the third and last book of the "Ancient Echoes" trilogy.
Skylar's relationship with Takeo resumes when the two escape the rigors of their professional lives, lived on two different continents, to meet in Amsterdam. This exciting city was chosen by them as a perfect place to meet up because of its history and culture – especially for art administrator Skylar, are the Rijksmuseum and the Van Gogh, and to satisfy Takeo's lifelong interests in water conservation and water systems is the Het Scheepvaartmuseum, an iconic marine museum. Mixed with fun, relaxation and dining in good restaurants, this city ticks off an item on their respective 'bucket lists.'
As they experience Amsterdam their love deepens.
As they walk along canals and explore Amsterdam, Takeo's enthusiasm for dikes, canals, inundation provokes vague memories and vivid dreams for Skylar. She experiences flashbacks, including one of a previous life as a young woman during the Dutch Golden Age, when she dearly loved ice skating with friends. Over coffee, she and Takeo reminisce about their previous vacations, including one to Mexico and another to Siem Reap Angkor Wat, Cambodia. Skylar recalls her life among the ancients of the Yucatan and another during the Khmer empire. There she was a hair dresser living with her family, who were elephant whisper's. Sometime male, other times female, sometimes with Takeo, and sometimes not, these and other previous lives are interwoven through the novel, short story-like. 
With thousands of lives left untold but having gained a keen understanding of herself and her spiritual journey, Skylar's story comes full circle "In the Mist of Time".